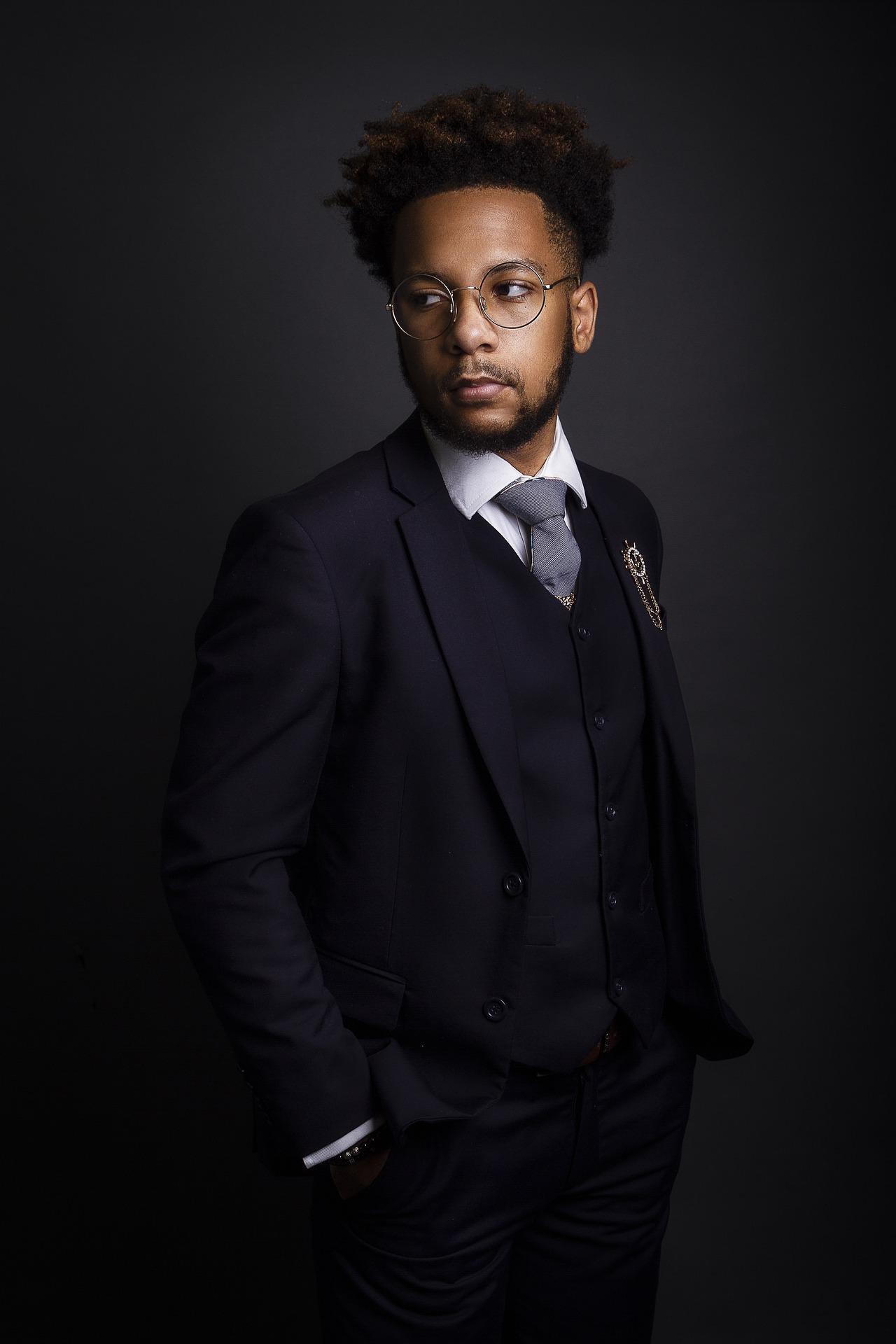 Irvin Global... An Investment Partner That You Can Trust!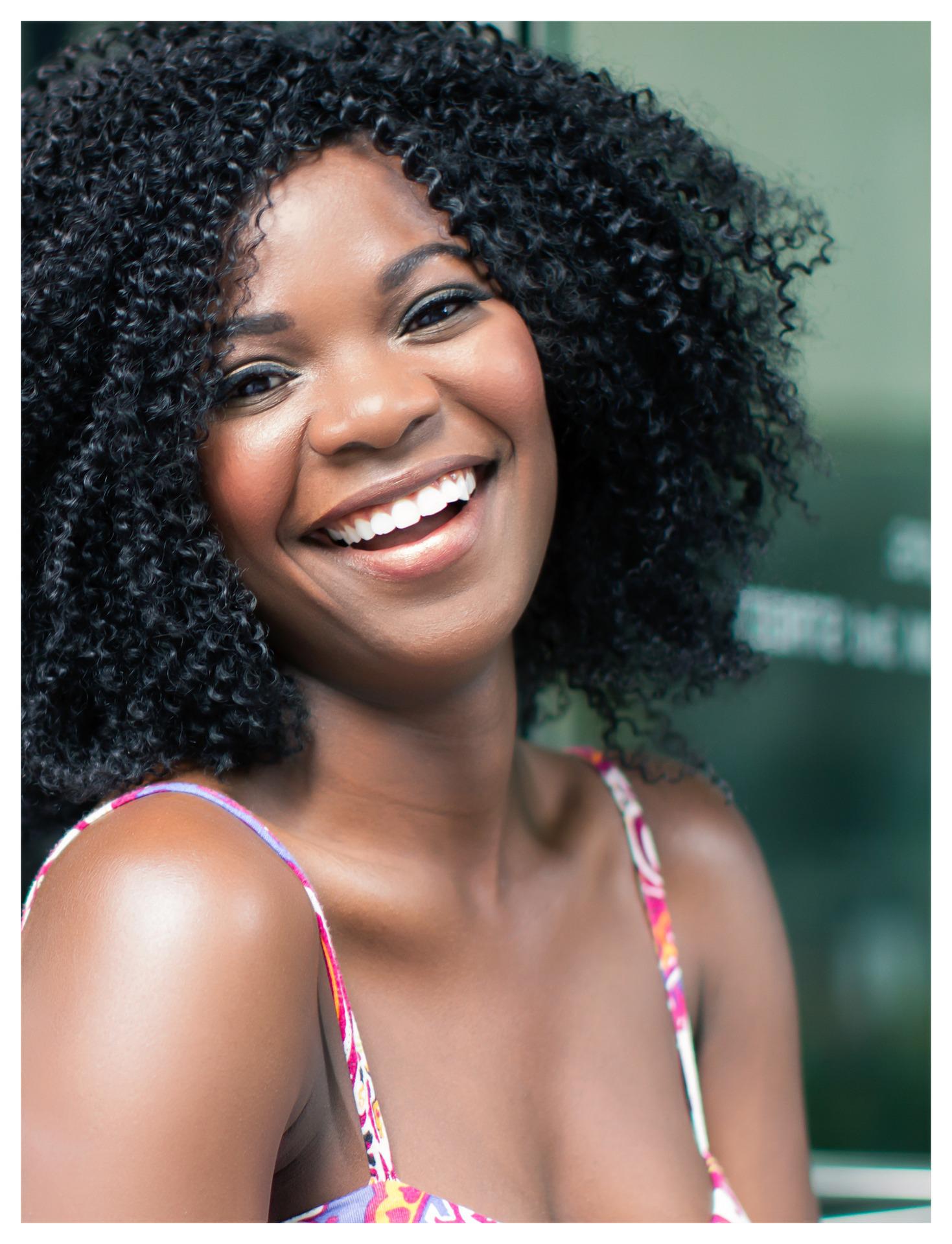 Get 24% ROI Per Annum. Guaranteed Payments.
With the high rate of inflation in the country, simply saving your money is not the way to. In a few months, the money you have saved in the bank could be worth less than it is today. What should you do? Simple! Invest your money and start earning a steady return of 2% per month, which could reach as high as 24% ROI in just one year! Fill the form below and an agent will get in touch with you.
WHY INVEST WITH IRVING GLOBAL & INVESTMENTS
Up to 24% ROI Per Annum
Guaranteed Payments
Quick Disbursement At The End of The Tenor
Flexible Withdrawal Process