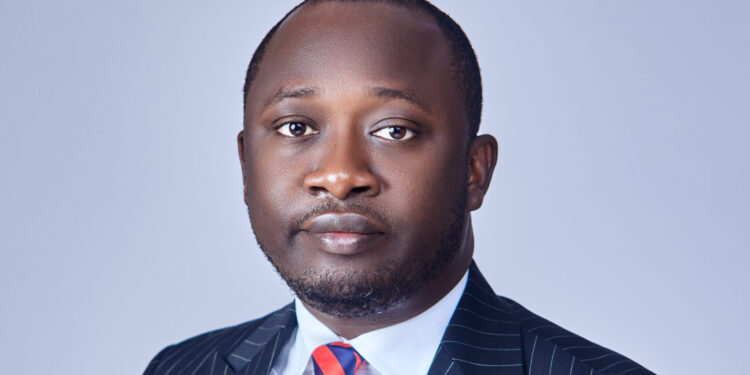 Monetary Policy Rate Reduction
IRVIN Global and Investment Group has in over seven years of its existence empowered more than 10,000 individuals with tailored credit facilities needed for them to thrive in this present economic reality.
The firms commitment to innovation has paved the way for Small and Medium Enterprises (SMEs) to access working capital, project funding and supply financing and introduced an ingenious payroll loan facility, all designed to meet the unique needs of its diverse clientele.
The Group Managing Director/Group Chief Executive Officer of the firm, Dr. Nwangwa Uzonna, noted that SMEs are the backbone of Nigeria's economy, contributing significantly to job creation and economic development.
He said the company recognises their pivotal role in the economy and has thus designed credit facilities that address their specific requirements.
Addressing the press recently, Uzonna stated that Irvin Global provides SMEs access to working capital, project financing and supply (Local Purchase Order) funding without the onerous requirement of traditional collateral.
He added that instead, the company leverages innovative underwriting methods and alternative data sources to assess the credit worthiness of these businesses.
"This approach enables SMEs to access the funding they need to grow and thrive, even without traditional assets to secure their loans," he said.
In addition to supporting SMEs, Uzonna disclosed that the firm has introduced a unique payroll loan facility that caters to the financial needs of salary earners in public and private establishments.
"This payroll loan is structured against the borrower's salary, providing an efficient and hassle-free way to access funds when urgent financial needs arise.
"The payroll loan is particularly valuable for salary earners facing unexpected expenses, emergencies or opportunities that require immediate funding.
"Irvin Global's innovative approach to payroll loans ensures borrowers can secure the financial assistance they need without the complications often associated with traditional bank loans.
"The streamlined application process, quick approval times and reasonable interest rates make it an attractive option for salary earners looking for a reliable financial partner," he explained.
https://guardian.ng/news/firm-empowers-smes-salary-earners-with-tailored-credit-facilities/